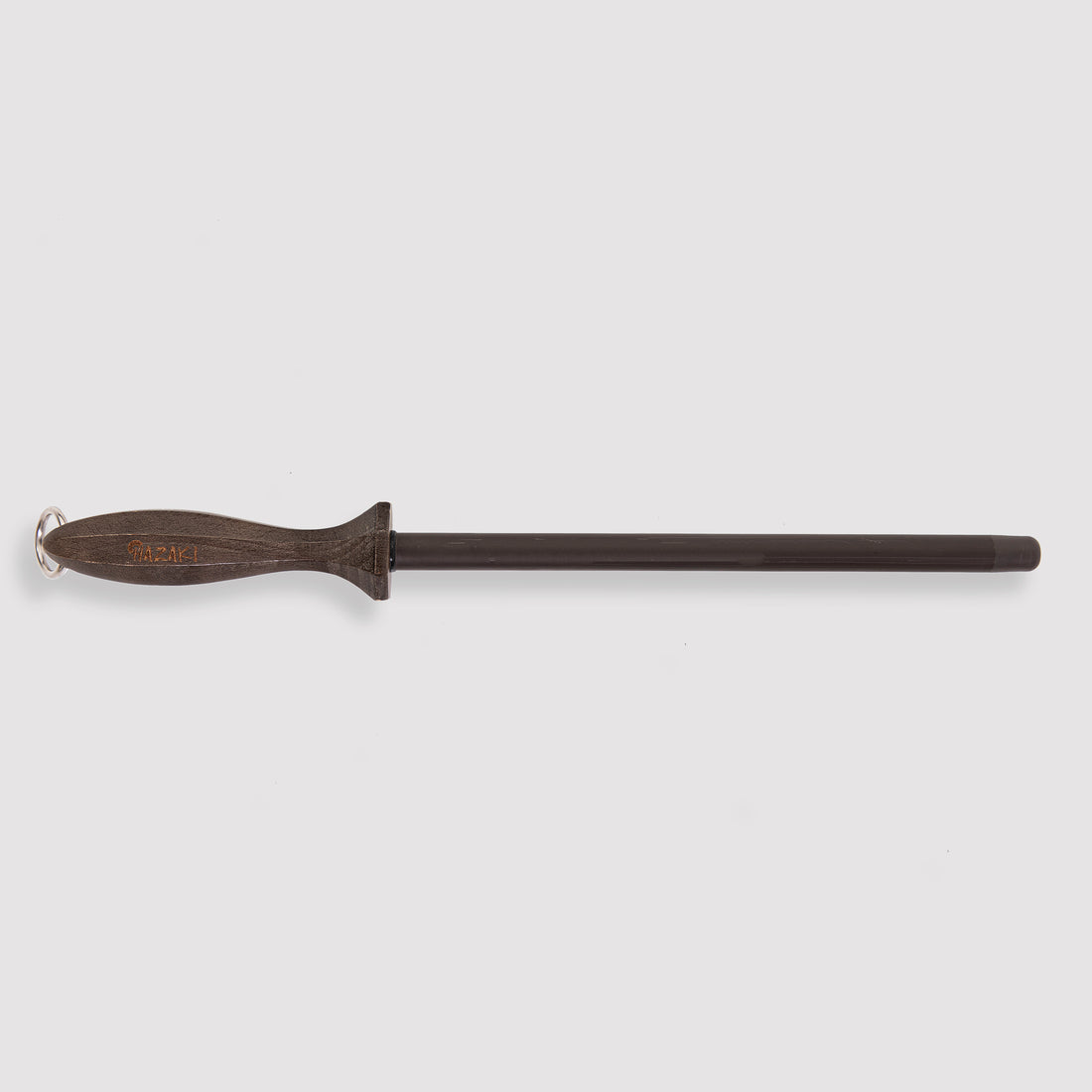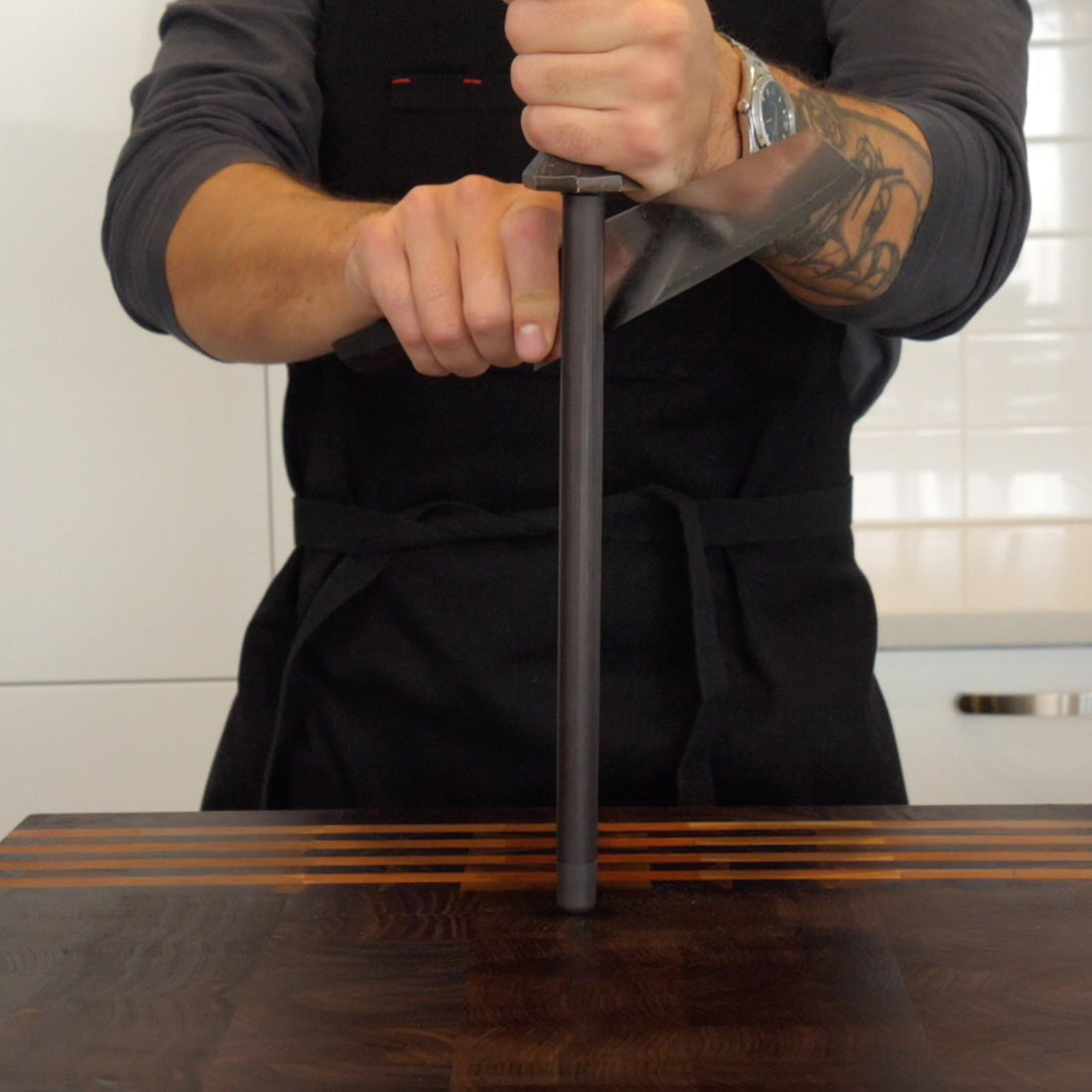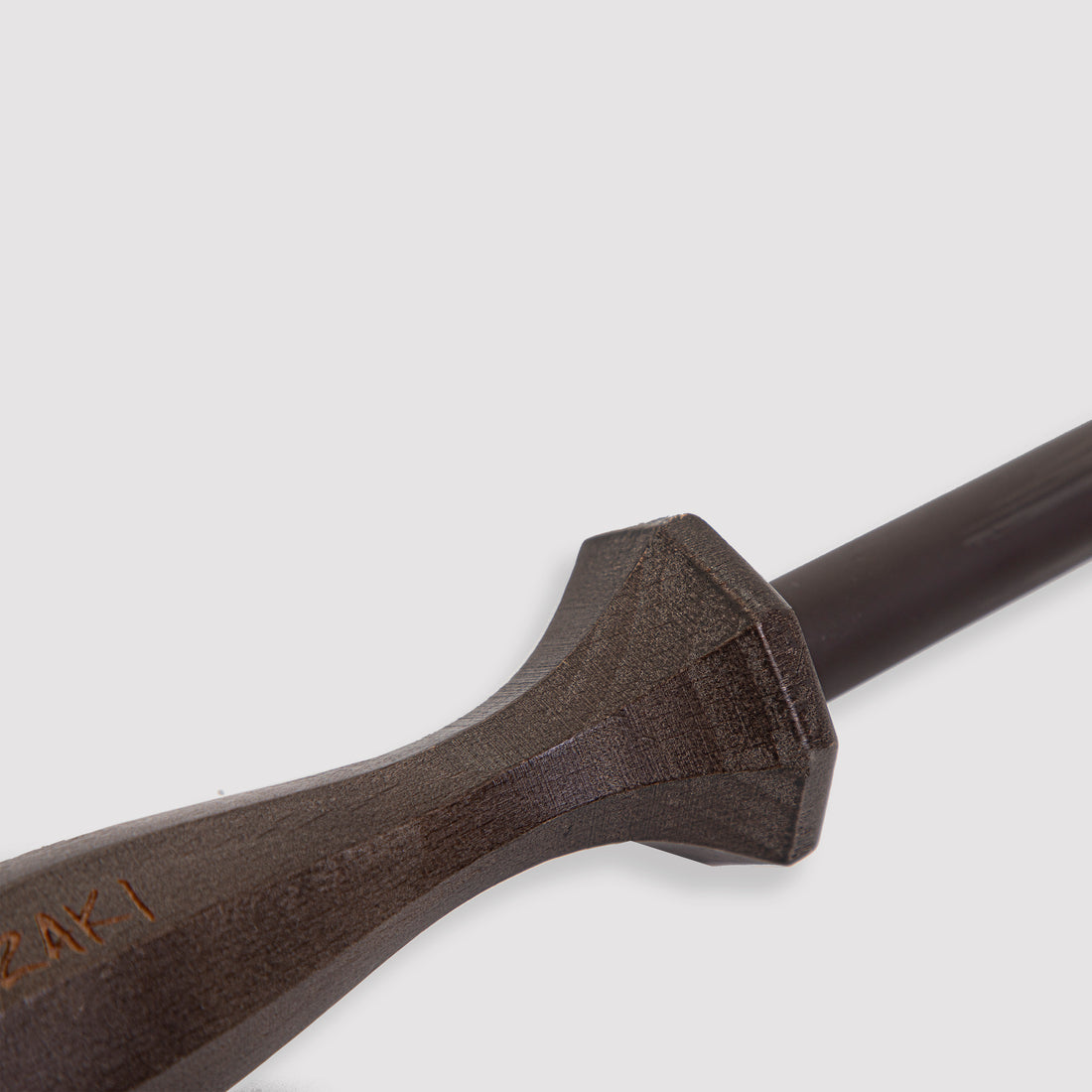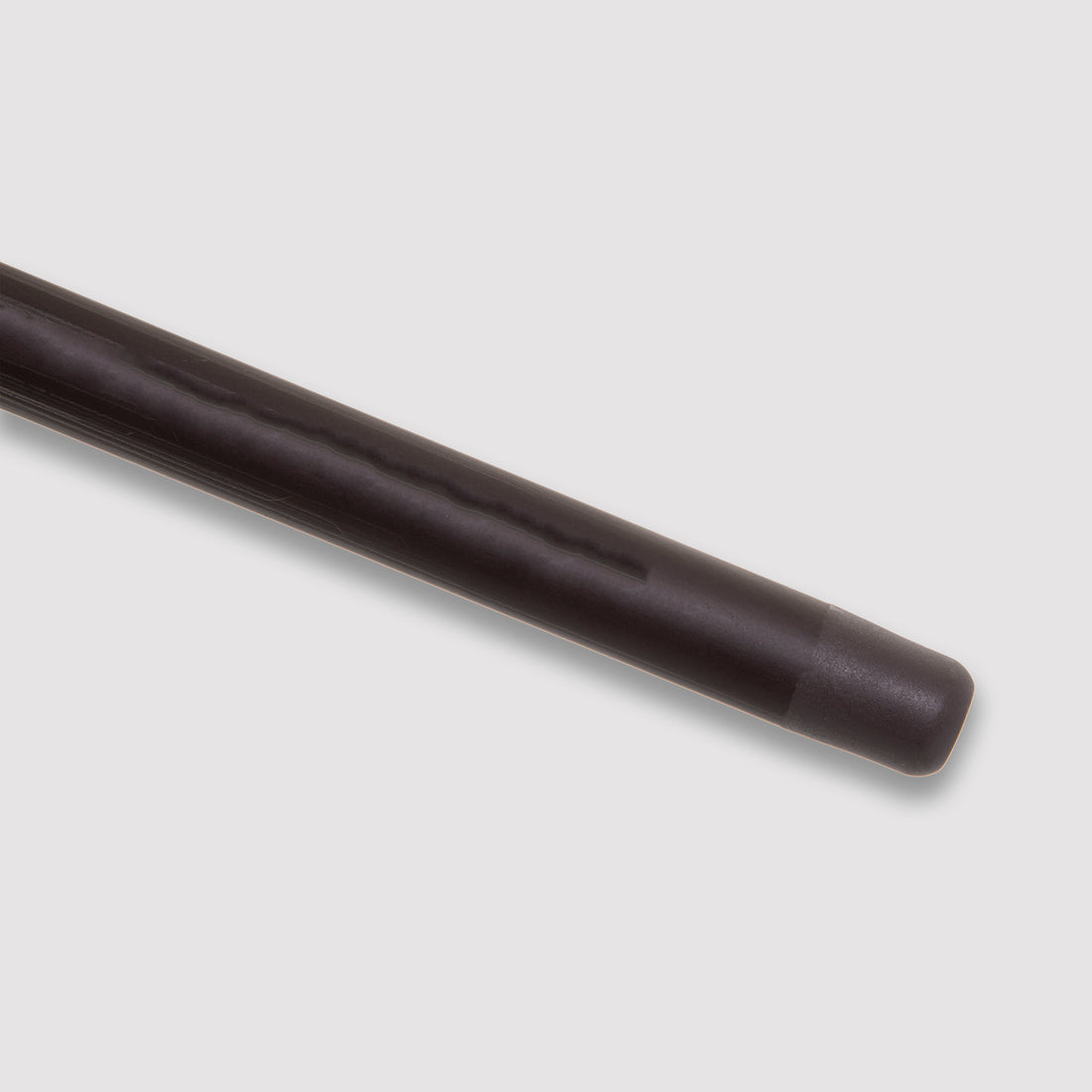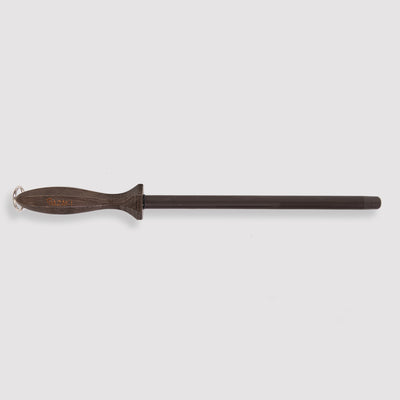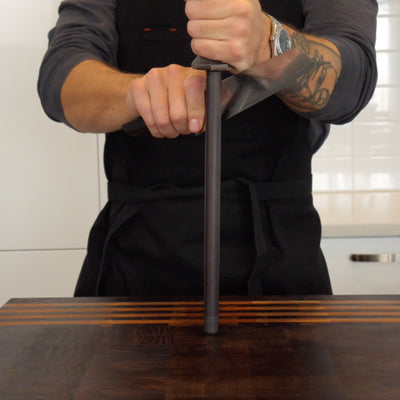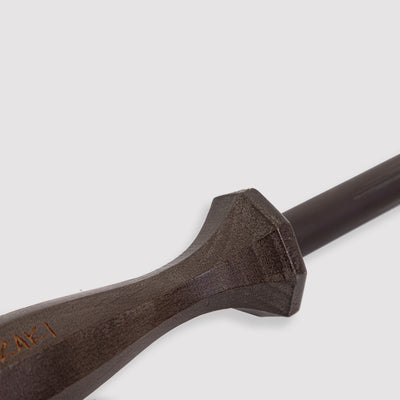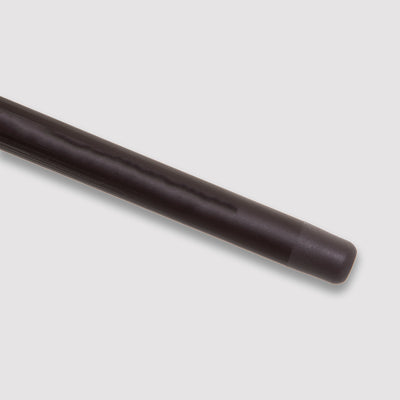 This Ceramic Honind Rod rod is perfect for maintaining a knife's edge between sharpenings. 3-6 strokes on each side of the blade will keep it silky and awesome. Forget what you've seen from the TV chefs. You don't need a ton of pressure or speed.

With each use of your knife, the razor-sharp edge naturally bends over just a tiny bit. The edge is still sharp, but the sharpest part isn't making contact with the food. The answer is honing with our Ceramic Honing Rod. It gently realigns the edge of the blade, prolonging the knife's sharpness.
Made of premium quality ceramic
Ceramic grit : 8000 (very fine)
Handle Material : Beech Wood
We offer Free Shipping on all orders over $150 all over Canada and the US. We also ship internationally to over 200 countries.
Shipment time per location :
Canada : 3-5 business days
US : 3-7 business days
International : 5-12 business days
Shipping cost per order for orders under 150$CAD :
Canada : 14.99$CAD
US : 14.99$USD
International : 25$CAD
Warranty : lifetime on any manufacture problems
Click on the video below and scroll down to learn more about the Ceramic Honing Rod
Full care guide
Use & Care
Buying good quality knives is important, but taking care of them is even more.
If taken care of properly, our knives were designed to last generations.